Car Ratings and Reviews in Woodbridge, Ontario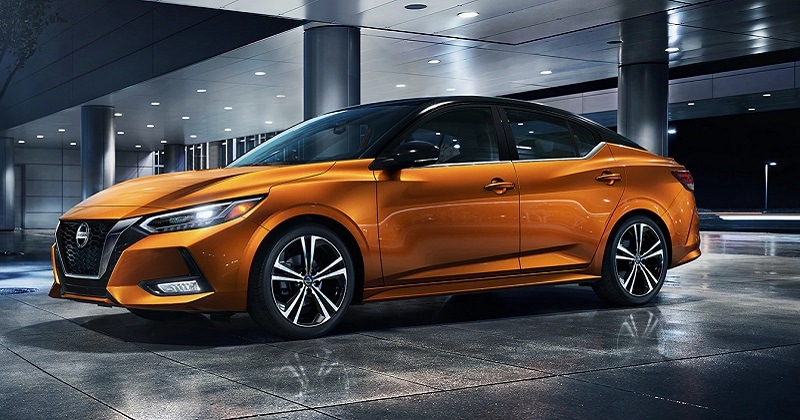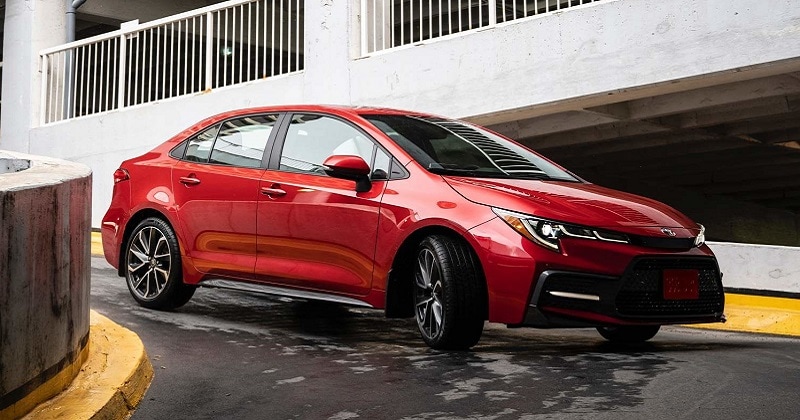 Car Rating and Reviews At Alta Nissan
When it comes to finding a new or used Nissan, our team here at Alta Nissan is here to help. Alta Nissan is the preferred Nissan dealership in Woodbridge, Ontario. We serve the surrounding areas of Vaughan, Mississauga, Etobicoke, Toronto, and Brampton. You can browse our new inventory of Nissan models or look at our used inventory to find the car or SUV of your dreams.
Car Ratings and Reviews in Woodbridge, Ontario
Whether you're looking for a car, SUV, Truck, or any other type of vehicle, checking out ratings and reviews can help you find the right vehicle for you and your family. These ratings and reviews can give you essential information such as standard features, trim comparisons, fuel consumption, safety, and other details that you need to make an informed decision.
These reviews will also let you know what's changed between model years and a great deal on remaining models from the previous year without losing out on too many features. You can get accurate information from experts on how comfortable it is to drive, along with how much space your passengers will have as well.
Used Car Reliability Reviews in Vaughan, Ontario
When shopping for a used car at Alta Nissan, you want to make sure that it's reliable for you and the family. Getting a vehicle that you can depend on can be easier by checking out reliability reviews. Some cars are more or less prone to certain repairs or replacements, and looking at these reviews can help you plan for potential repairs. Whether you're buying a new or used car, we invite you to get detailed expert vehicle reviews and ratings for every vehicle that you're looking at on the market.
Road Tests and Track Tests
Throughout the development of a new Nissan vehicle, the manufacturer will subject it to a range of road and track tests to determine its performance and quality. Once the car is released, reviewers will also conduct road and track tests to determine how closely they perform compared to the manufacturer's data-creating unbiased reviews of cars and other vehicles.
Contact Us
Ready to get behind the wheel of your own Nissan vehicle? We invite you to contact us to apply for our secure online financing application through the finance centre.
Questions about Car Ratings and Reviews?
* Indicates a required field