SAL Group
---


SAL Group, a division of Industrial Alliance Pacific Insurance and Financial Services Inc (IAP), has specialized in creditors' group insurance for over 45 years. SAL Group introduced the first accident and health plans to Canada's auto dealers in 1963, and has been leading the way ever since. Since its inception, SAL Group has continued to diversify and explore new product opportunities: extended warranty, chemical protection, anti-theft etch programs, GAP, replacement warranty, loss of employment, and critical illness programs.
Creditor Insurance
Purchasing or leasing a vehicle can be very exciting. On the other hand, the financial investment can be sizeable with the accompanying payments representing a large portion of your monthly budget. SAL Group's creditor insurance, also known as loan repayment insurance is one of the most comprehensive loan repayment insurance of its kind. The best way to achieve peace of mind is to plan ahead. So it's good to know that the insurance coverage you choose will reduce the financial impact of life's unexpected challenges, on you and your loved ones, should anything happen to you:
Life Insurance coverage
If you were to suffer a fatal injury or illness, life coverage will pay off the insured portion of your loan to the financial institution. This means that your family can keep the asset and not have the strain of heavy monthly loan payments.
Critical Illness coverage
If you are to become diagnosed with a covered condition, critical illness coverage provides a lump sum payment that will pay off the insured portion of your loan to the financial institution. A 'living life' benefit, critical illness insurance is designed to eliminate the financial strain of the loan, giving you the freedom to focus on getting well.
Disability (Accident & Sickness)
If you were to become unable to work due to an illness or as a result of an injury, the Accident & Sickness coverage will take care of your monthly loan payments to the financial institution during the eligible period so that you can focus on getting better without the worry of the monthly loan payments on reduced income.
Loss of Employment
If you were to lose your job involuntarily, such as in case of a layoff, the Loss of Employment coverage will cover your monthly loan payments while you are collecting Employment Insurance (EI). You can then, focus on finding another job without the worry of the monthly loan payments on reduced income.
Balance Shortfall
Balance shortfall insurance helps protect you and your family by covering the difference (in full or in part) between the amount you owe to the financial institution and the value of your vehicle in the event of death, critical illness, disability or loss of employment.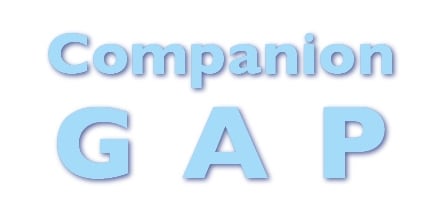 Companion GAP Insurance
---
In today's fast-paced world, your vehicle's real value will decline faster than the balance you owe on your vehicle loan. This could leave you liable for thousands of dollars of financial liability (or negative equity) in the event that your vehicle is written off due to fire, theft or accident - that is over and above what your insurance policy will pay out and that is a financial burden you don't need.

Companion GAP pays the negative equity up to $30,000. Your dealer can include the amount right in your vehicle's Finance Agreement. Coverage is available for vehicles worth up to $150,000 allowing you to protect your credit rating, lock in your rate for up to 7 years and safeguard your future.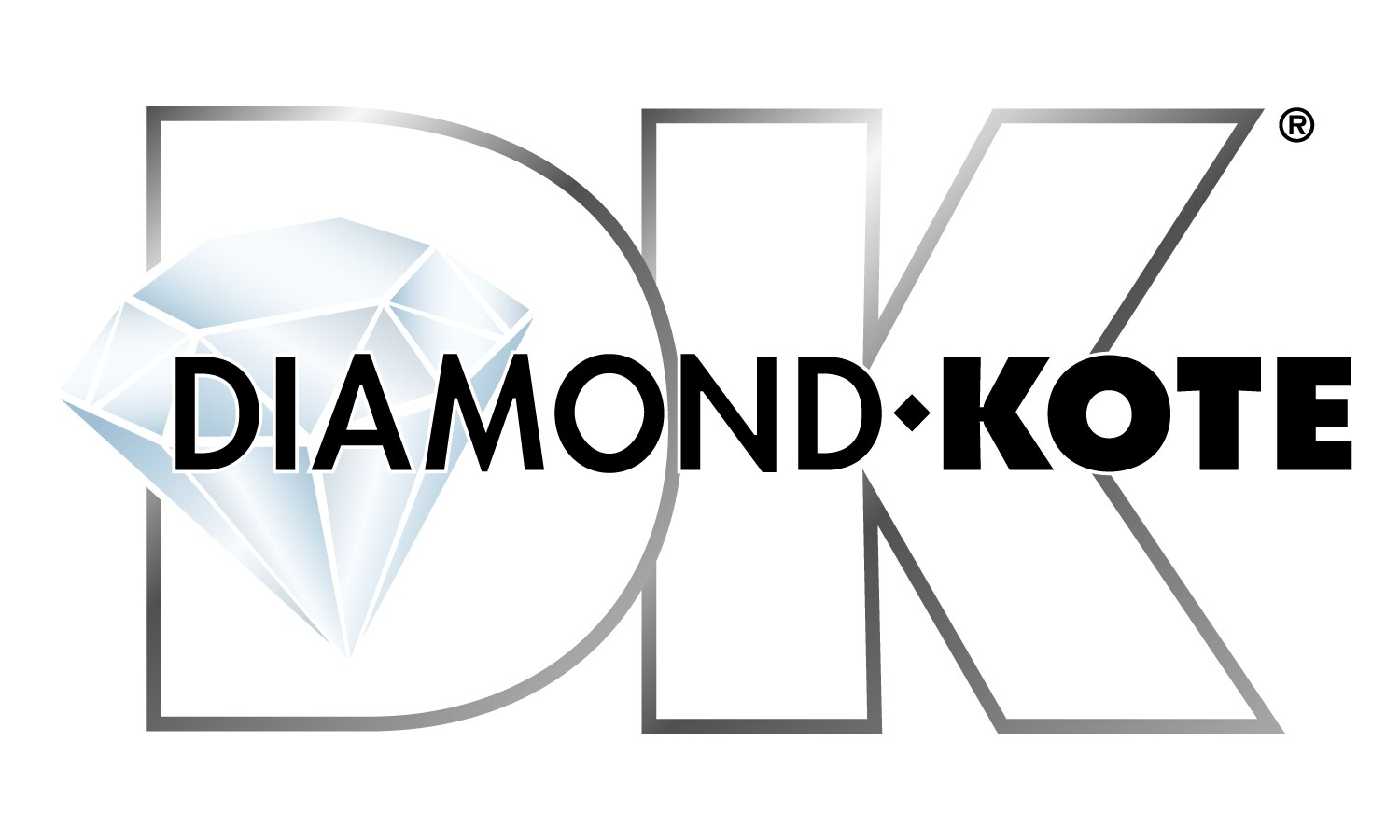 Diamond Kote
---
Over 40 years ago in Vancouver, British Columbia, Diamond
Kote started to build its automotive legacy. Since 1968, they have continually served the automotive appearance and protection product needs of car dealers. Though the automotive industry has evolved in four decades, their commitment to their customers and their high quality standards have not changed.

With Quality Assurance, Environmental Sustainability and Continuous Improvement as their three guiding principles, they are continuously broadening their range of products.


Diamond-Kote's protection packages include:


DK9000 Corrosion Control Module

Paint Shield (fading, oxidation...)

Fabric and Leather Shield (spills, stains...)

Rust Protection (road salt, humidity...)

Sound Shield Underbody Protector (insulates and reduces noise by up to 50%)

Tire & Rim Road Hazard Warranty

Here are some details about a couple of their most inclusive programs:





Road Hazard Plus
---
The roads today are full of nasty surprises that can cause expensive damage to your vehicle. With

Diamond Kote Road Hazard Plus Protection

, not only will your vehicle be covered from unexpected Tire and Rim repairs as a result of road hazards, but you will also receive coverage for windshield damage, dents/dings and upholstery as well as your key/remote replaced in case of loss or theft. The program also features included benefits such as no deductible and more...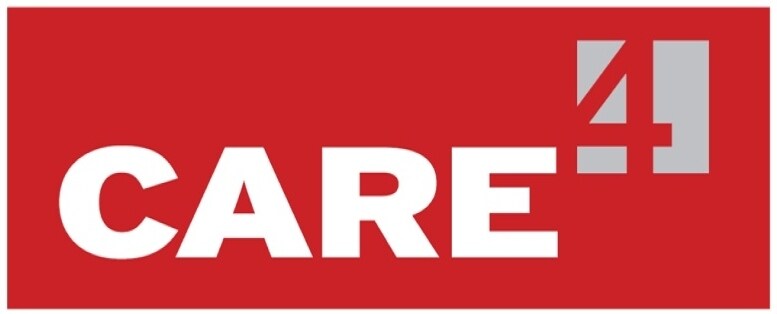 Care 4
---
With its Dent and Ding, Windshield repair, and Rip, Tear and Burn Protections,

Diamond-Kote's Care4

helps keep your car's "showroom" look year after year. For a total peace of mind and in addition to providing you coverage against unexpected minor (but potentially very costly) damages not covered by your car insurance, DK will also replace your lost or stolen key. The program also features included benefits such as no deductible and more...







Corporate Background
---
A BC based company for over 90 years, Industrial Alliance Pacific Insurance and Financial Services Inc. takes pride in belonging to the Industrial Alliance Group (IAG). Our products and services are offered on an individual or group basis. Industrial Alliance distinguishes itself through the personalized service of its professional representatives who are attentive to their clients' ever-changing needs. Thanks to its dynamic approach, Industrial Alliance has become a financial group of Canada wide importance - the Industrial Alliance Group - with operations across the country. The Group conducts its life and health insurance activities through Industrial Alliance (Quebec City) and Industrial Alliance Pacific (Vancouver).
Financial Ratings
Both IAG and IAP hold the "A" (Excellent) rating from the A.M. Best Company, an independent organization which continually assesses the financial strength, earnings and capital position of life insurance companies.

The Best "A" (Excellent) rating is given to companies who have achieved excellent overall performance and demonstrated a strong ability to meet obligations to policyholders over a long period of time.

IAG earned Standard & Poor's Issuer Credit Rating and Financial Strength Rating of "A+" for its overall financial capacity (its creditworthiness) to pay its financial obligations.